Science fiction, fantasy, & horror - web design, graphic design, interactive media development by greententacles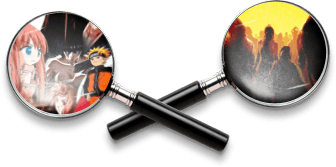 Board Game Conventions
May 14th-17th 2015 • Grand Sierra Resort and Casino, Reno, NV 89595
art, board game, card game, cosplay, costume, dance, furry, video game,
Furry convention in Reno, Nevada. Many things to do inside the con, and many more things to do outside the con too!
Get a 300x250 banner ad with a 250 mile range displayed until your event runs—only pay your admission price!
• more info →